NATIONAL FORENSIC SCIENCE WEEK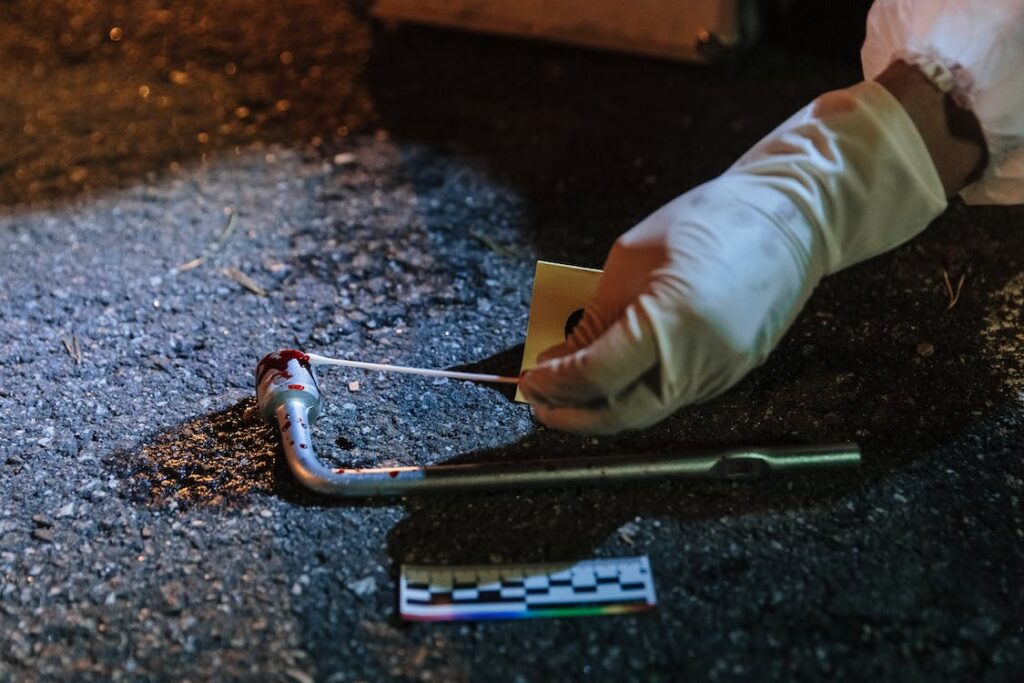 In recognition of the important role that proper forensic science plays in the investigation of crimes throughout the nation, from exonerating the innocent to identifying the guilty, the listed organizations would like to recognize the scientific and technical professionals that serve our communities in this vital role.
 Therefore, we recognize September 17-23, 2023 as the
Eleventh Annual National Forensic Science Week.
Forensic Science Week Activities
During Forensic Science Week, we encourage the following activities:
Recognize the contribution of forensic scientists at your laboratory
Organize community events to encourage a better understanding of forensic science
Provide tours to local, state, and federal policy makers
Work with your agency's PIO to invite local media to cover Forensic Science Week events
Recognize the contribution of your local laboratory to the community through citations or resolutions
Formally declare the week "Forensic Science Week" by proclamation
Issue a press release recognizing the work your crime lab does in the community
Visit your local crime laboratory to gain an understanding of their capabilities and needs
Attend community events sponsored by local crime laboratories
Take tours of local crime laboratories
Media Members: Do local news stories highlighting work of the lab in the community
Ask local laboratories about their fiscal and legislative needs
Keep up with the latest events from around the country during Forensic Science Week 2023.
Forensic Science:
Serving Justice, Serving Communities
The Forensic Science Week Planning Guide can be used as a catalyst for your own celebration of Forensic Science Week